Miart 2020 postponed in autumn version
The international modern and contemporary art fair will take place from 11 to 13 September together with the Art week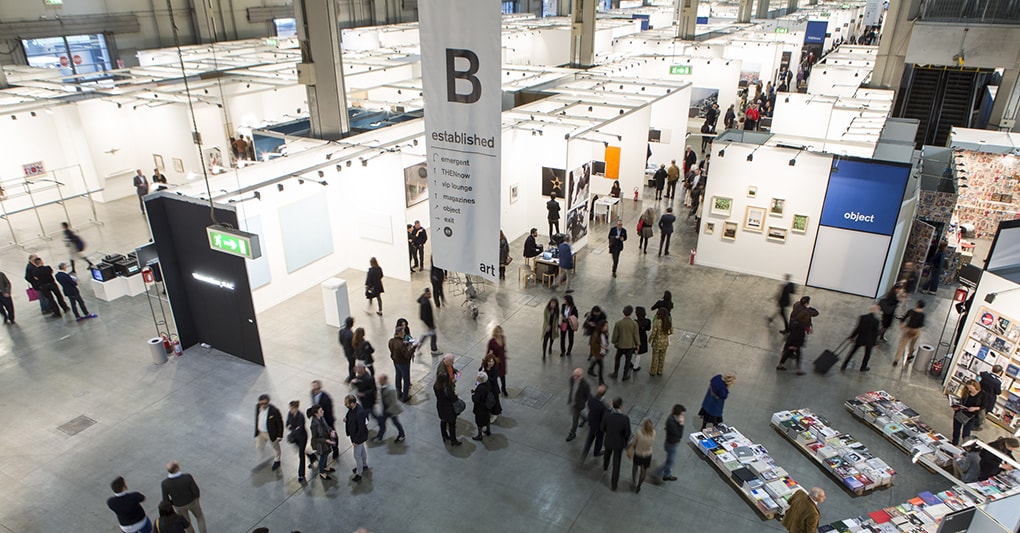 In the end, the 2020 edition of miart scheduled from 17 to 19 April also undergoes the same fate as other fairs and slides in September from 11 to 13, with a preview on 10 September.
It was not easy to find a date that was compatible with the needs of the various players in the art market as the coronavirus emergency (COVID19) changed the calendar of the various events with shifts in the following months which also affected the period after the summer break. At first rumors suggested a postponement of the miart towards the end of May, before the appointment with the Salone del Mobile, postponed from 16 to 21 June, but the solution prevailed of transferring the fair after the summer break, far away (hopefully) from the current emergency situation and not in the vicinity of other fairs of the caliber of Art Basel-Basel which remains fixed for the moment in June from 16 to 21 in conjunction with the Salone del Mobile in Milan.
Milan in art
Along with miart, as usual the Milan ArtWeek will also take place, which will move in the same week, from 7 to 13 September. In fact, the press release states that: <for two weeks miart and the organizers of Milano ArtWeek have been working intensely together with all the stakeholders to allow a reprogramming of the events in the city and to guarantee 360 ​​° the quality of the event, which in recent years has been has been able to consolidate its research path together with ever more significant growth>.
No further details of the 25th autumn version are known, the fourth directed by Alessandro Rabottini, as if for example all 183 galleries from 20 countries divided into the five sections will confirm their participation – Established Contemporary, Established Masters, Generations, Decades, Emergent .
After the summer break (from August 28 to November 29), the Venice Architecture Biennale was also postponed and was due to open in May, which will only last three months. Other events for the moment remain confirmed as Manifesta 13 in Marseille, which will take place this year from June 7 to November 1, 2020, the appointment with Art Paris scheduled from April 2 to 5, PAD Paris Art + Design (1- April 5) and Art-Brussels (April 23-26).
article by Maria Adelaide Marchesoni from il Sole 34 Ore
https://www.ilsole24ore.com/art/miart-2020-rinviata-versione-autunnale-ADX5PSB